Spring Hair Colour Trends 2018
Change your hair colour this spring at Gavin Ashley hair salon & barbers in Bury St. Edmunds
With winter now behind us it's time to look ahead and what better way to start the new season than by changing the colour of your hair? At Gavin Ashley we bring you all the latest 2018 hair colour trends and predictions.
To book your spring hair colour appointment call our hairdressing salon in Bury St. Edmunds on 01284 754066.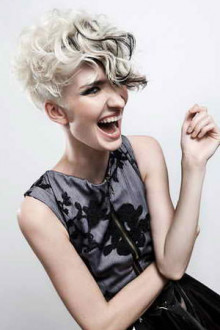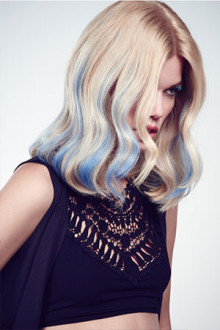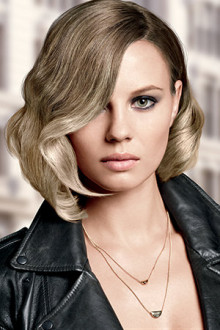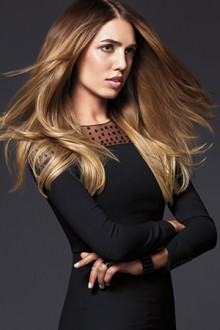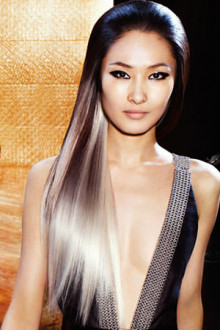 Colour melting & balayage hair colours
Balayage also known as ombré, colour melting or root stretch continues to dominate the world of hairdressing. Rich, deep brunette hair colour at the roots stretching into a lighter, brighter colour at the tips is a key look for spring. Balayage is a great way of adding sun kissed highlights – perfect for the hotter months.
Pastel hair colours
Whether you want to try a completely new colour, or just add depth and texture to your locks – pastel hair colour may be just the ticket! Pastel hair colour will fade over time, allowing you to reinvent your colour again and again. Choose from soft pinks, lavender blues and soft peach colours.
Metallic hair colours
Cool silver-grey hair colours are the new kids on the block. If you want the latest, modern hair trend for spring then this chic new look is for you! If you're looking for a bold hair colour revamp, then this is one head-turning option. Whatever look you desire, make sure you talk to our hair colour experts so we can work out a plan for your hair.
Gavin Ashley Hairdressing in Bury St. Edmunds
Please note: If you are new to hair colour or have not had your hair coloured for three months or more, please book in for a quick patch test 48 hours prior to your appointment.
Areas We Cover
Bury St Edmunds
Stowmarket
Thetford