Pastel Hair Colours
THE EXPERT HAIR COLOUR SALON IN BURY ST EDMUNDS, GAVIN ASHLEY
Are you looking for the best hair colour salon in Bury St Edmunds? At Gavin Ashley, we pride ourselves on providing bespoke, stunning hair colour results for both men and women using the latest range of colours from L'Oréal.
Here, our team of hair colour specialists bring you their top three pastel hair colour trends to keep you looking and feeling fabulous.
we are the hair colour specialists near you
Bury St Edmunds
Stowmarket
Thetford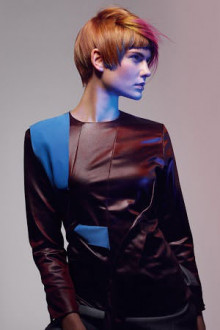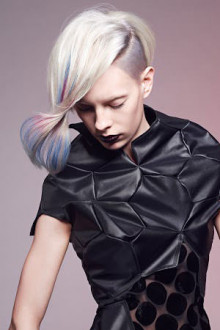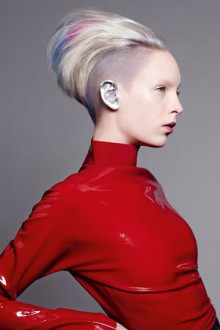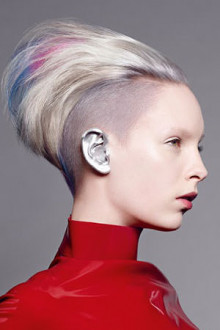 Pastel Coloured Balayage & Ombre Hair Colours
Balayage is a bespoke colouring technique that can give you a subtle or extreme change of hair colour depending on the look you desire. Usually, balayage is natural looking and low maintenance, with a few subtle lighter highlights added to create a sun-kissed look. But, some clients prefer a bolder look using bright vibrant colours such as pink and purple.
Rose Gold Hair Colour
The ever-popular rose gold trend isn't going anywhere – we recommend adding a fresh spin with some subtle copper undertones. Your Gavin Ashley stylist will create a darker, more natural version of the tone or maybe opt for a cool golden-pink shade to match the season.
Candy Floss Hair Colours
Classic hair colours like rich brunettes and warm golden blondes can be used to give stunning hair colouring results, however if you fancy a brighter, more vibrant hair colour, then why not add a pop of colour with a stunning shade of pink instead? Pale pink and rich cherry hair colours are ultra girly and will happily brighten up any hairstyle!
The Best Hair Colour Services Near You – Book Now at Gavin Ashley Hair Salon in Bury St Edmunds
To see the full range of hair colour services available at Gavin Ashley Hairdressing in Bury St Edmunds, visit our hair colour page. Please note that in the case of fixing a hair colour problem we strongly advise a consultation prior to your visit.
Call our friendly reception team on 01284 754066 to book your next hair colour appointment at Gavin Ashley.
Please Note: We are a colour responsible salon group; all colour services require an allergy test 48 hours before any colouring or highlight service.