Men's Hair Colour: Top Tips & Trends
Hair Colouring for Men at Gavin Ashley Hair Salon, Bury St Edmunds
Hair colouring for men has fast become an in-demand service in our Bury St Edmunds hairdressers – from covering unwanted white and grey hairs to low-maintenance colour & natural looking highlights. Men's hair colour can add depth and dimension to longer hairstyles, texture to shorter looks and for those with wavy hair, it can help to transform and define your curls.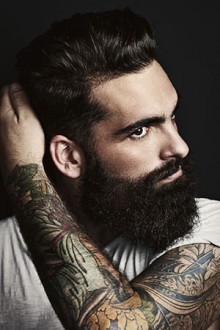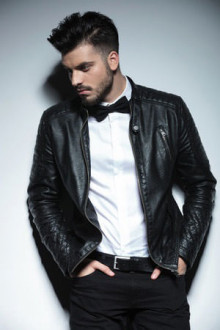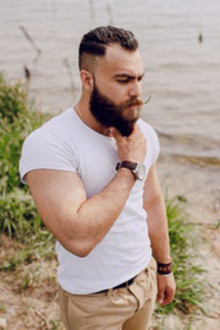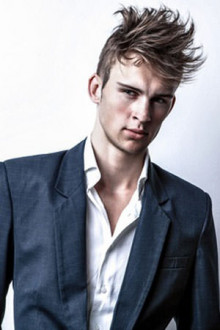 Platinum Blonde Hair Colours for Men
If you want to rock an ice white hair colour then talk to the expert colour technicians at Gavin Ashley. For best results they suggest a detailed hair colour consultation prior to your appointment to discuss if a platinum shade, cool blonde or bleach blonde hair colour is the best choice for you.
Covering Up Unwanted Grey & White Hair
If you have noticed a few grey or white hairs poking through don't worry! Silver-grey hair colour is an on-trend colour for men and looks great when teamed with a modern, cool hair cut. If you're not quite ready to embrace a salt and pepper hair colour we can blend and disguise your unwanted white, silver and grey hairs with natural looking results.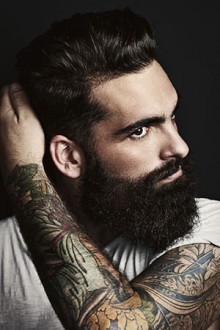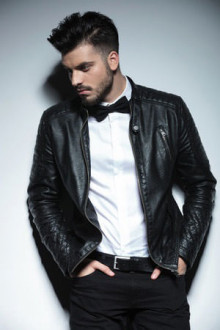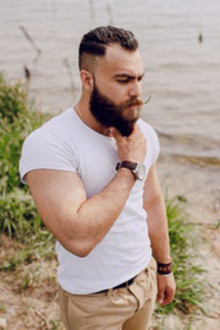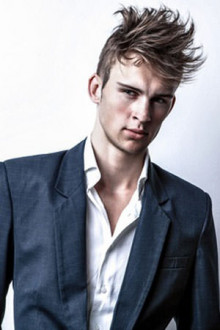 Fashion Hair Colours for Men
Bold, fashion hair colours look great and can really make a statement. Try adding a striking purple colour or electric blue shade to really brighten up your hair!
Like a brand new suit, watch or pair of shoes – a new hair colour can you a real confidence boost.
Prolong Your Hair Colour
Make your new hair colour last by investing in the best possible products to use at home to keep your hair colour looking fresh and in good condition.
We stock only the highest quality, professional haircare products at Gavin Ashley to prolong the life of your hair colour and will advise you on the best ones for you. The product ranges on sale from our hair salon in Bury St Edmunds include; Redken and Pureology.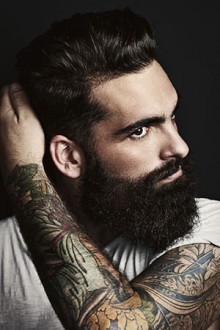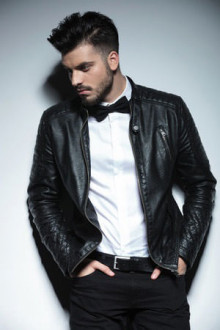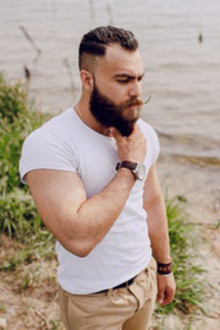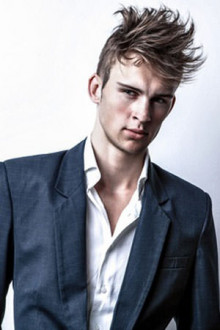 Hair Cuts & Styles for Men at Top Bury St Edmunds Salon
Looking for the best men's hair salon in Bury St Edmunds? Whether your hair is short, medium or long there's a modern male hairstyle for you and we are just the specialist men's hairdressers to create it.
Ask your stylist to recommend the best professional male styling products for maintaining your new hair cut & colour. We stock a range of hair products for curly, straight and wavy hair types.
Book Your Appointment at Gavin Ashley Hair Salon & Barbers in Bury St Edmunds
Whether you're hair colour is blonde, brunette or bright red, speak to one of our creative colourists at Gavin Ashley who will advise you on the best men's hair colours for you. Contact us today on 01284 754066.
Looking for discounted hairdressing appointments in Bury St Edmunds? Take a look at our offers page where we have some great hairdressing deals including 15% OFF your cut and style when you refer a friend.