What is balayage hair colour & why does it dominate the hair world?
Balayage colour hair trend: What is it & can I get the look? The experts at Gavin Ashley hairdressing salon in Bury St.Edmunds
Want to know what all the fuss is about when it comes to the popular balayage hair colour trend? Balayage offers bespoke hair colour which can be low-maintenance and natural or more dramatic with vibrant fashion colours.
We offer complimentary hair colour consultations in our Bury St.Edmunds salon so if you want the look talk to the colour experts at Gavin Ashley.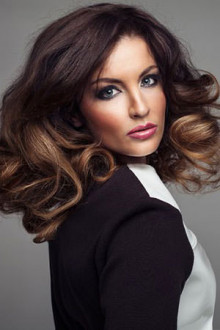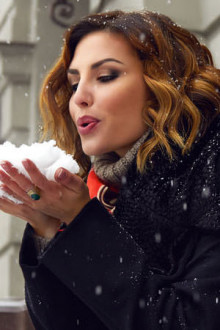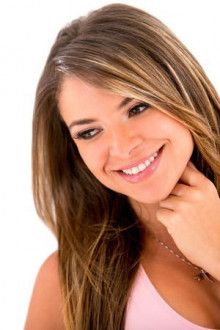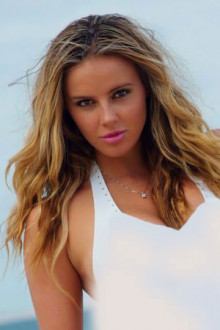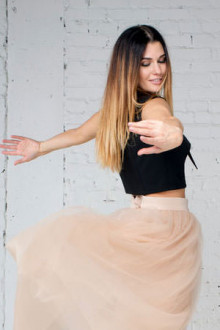 Finding your dream balayage hair colour at Bury St.Edmunds top salon
Are you looking for the best balayage hair colouring services in Bury St.Edmunds? Our team of talented hair colour technicians will suggest the latest balayage hair colours including buttery blondes, ash blonde with a darker root, and rich caramel tones.
Is ombré the same as balayage?
Not sure what the difference is between balayage and ombré? Balayage is a technique of lightening the hair and leaving a darker base so you can see the transition from dark to light. It offers subtle, natural blended hair colour.
Ombré also known as colour melting is defined as when your hair colour gradually blends from one colour to another. It's a great way to have fun with hair colour. You can have the ombré hair colour technique on short, medium or long length hair.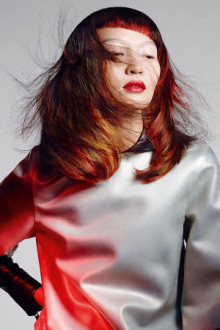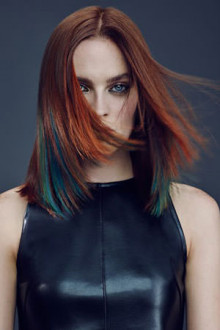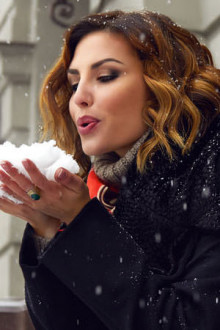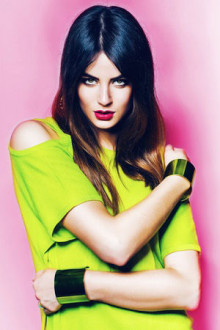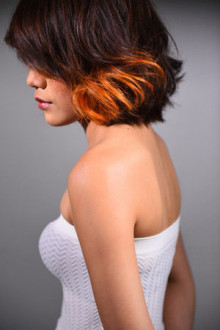 What should I ask for when booking in for balayage?
We can help to clarify which look you want to ensure nothing is lost in translation. Similar hair colour techniques to balayage include babylights, ombré, colour melting and root stretch.
Areas We Cover
Bury St Edmunds
Stowmarket
Thetford
Are there different balayage hair colours I can have?
Natural balayage: Including caramel balayage, toffee coloured balayage, rich brunette balayage, and soft pastel balayage.
Fashion coloured balayage: Feeling adventurous? Why not try a deep purple balayage with lighter ends, or even a bright copper balayage for a head turning look?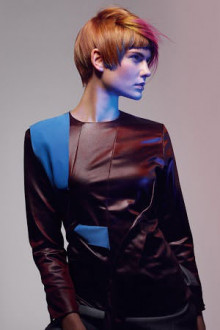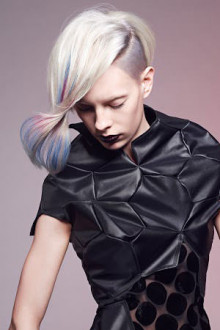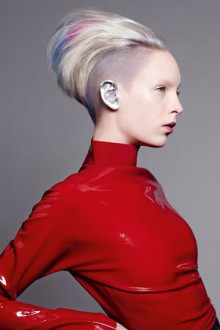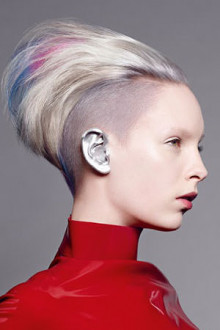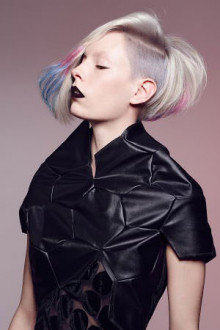 Do you have any balayage offers at Gavin Ashley hair salon in Bury.St Edmunds?
Yes. New clients can save 20% on hair colour at Gavin Ashley Hairdressing in Bury St.Edmunds.
We also offer LAST MINUTE hairdressing appointments with BIG savings at your favourite Bury St. Edmunds Hair Salon! We update these salon late deals as soon as they become available – so check back often to save money on your hair & beauty services.
Hair colour correction services in Bury St.Edmunds
We are also experts at correcting hair colour disasters you may have experienced through home hair colouring or elsewhere at another salon. Check out our hair colour correction page here.
To book your balayage hair colour in Bury st Edmunds Gavin Ashley hair salon call 01284 754066.