What Hair Colour Best Suits My Skin Tone?
Choosing the Right Hair Colour for Your Skin Tone at Gavin Ashley Hair Salon, Bury St Edmunds
Have you ever looked in the mirror and taken a good look at yourself? Do you actually know what skin tone you have?
Choosing the correct hair colour isn't simply about picking the one you like most, it's about ensuring you get brilliant hair colour results that will accentuate your appearance and making you look and feel great.
That's why you are in safe hands with the hair colouring experts at Gavin Ashley hair salon in Bury St Edmunds. Our hair colouring experts will carry out an in depth hair colour consultation taking in to account factors such as your skin tone and complextion, face shape and personal style and will carefully select the best hair colours to suit you.
What is The Best Hair Colour For My Skin Tone?
Skin tone plays a massive part in choosing the correct hair colour that will most complement you. Too dark and you will look washed out, too light and your hair can disappear against your skin.
The hair colouring experts in our Bury St Edmunds hairdressing salon bring you their top hair colouring tips to help you get the correct hair colour.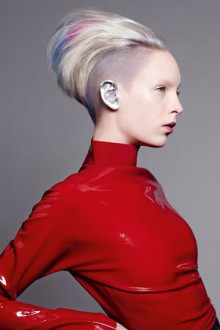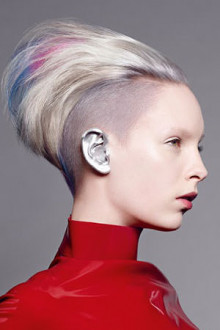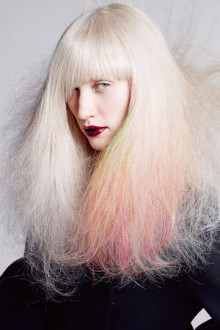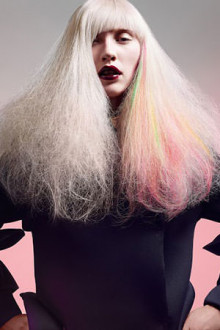 What is Skin Tone?
Skin tone can be broken down simply into cool, warm or neutral. Once this is established it is then easy to determine which hair colours would most compliment your skin tone.
Once the hair colour has been decided you can then flatter your look even further by choosing clothes that suit your hair colour too- an excellent excuse to hit the shops!
Have you ever wondered why your hair colourist wants to warm up your colour or why they think you would suit cooler hair tones? We all sit down grab a magazine, enjoy a fancy coffee and a good old gossip without really taking any notice as to why they are applying that particular hair colour!
What your hair colourist is actually doing is choosing hair colours that work well with your skin tone and are most complimentary to you.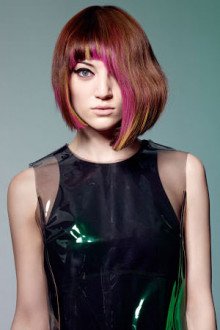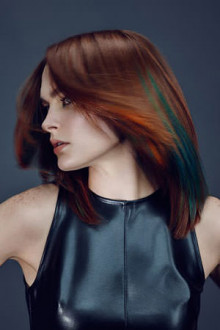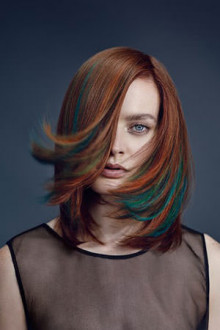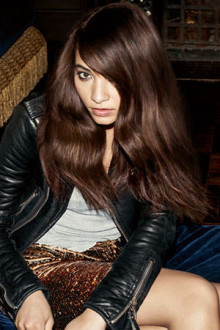 Skin Tone and Hair Colour Choice
Hair colours For Darker Skin Tones – If you have a darker skin tone then you can pull off brighter colours. Rich brunette hair colours and warm Ombre hair shades look great on you too. Or why not try some hand-painted balayage to brighten up your look?
Hair Colours For Paler Skin – Porcelain skin tone often has olive undertones which allows you to choose lighter hair colours such as champagne or platinum shades.
Strawberry blondes and copper hair shades also look great on lighter skin tones..
Hair Colours For Warmer Skin – Warm skin tone has undertones of yellow and gold. Try cool browns and believe it or not coppers can actually work well too on skin that has ruddy tones.
Hair Colours For Neutral Skin – You're one of the lucky ones! Great news is you will suit most hair colours so give them all a whirl.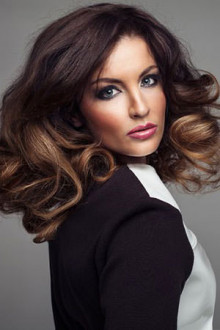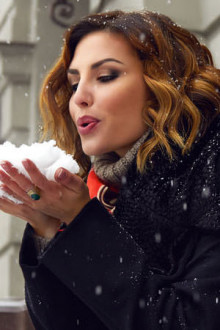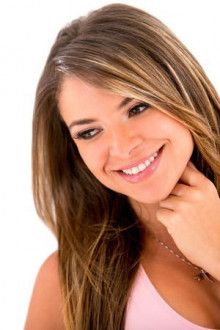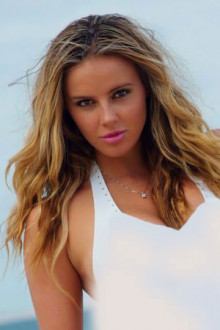 What Colour Clothes Will Compliment my Hair Colour?
Warm Tone Skin – Go for earthy colours like orange and olives.
Cool Tone Skin – Violets and lavenders look best on this tone of skin.
Neutral Toned Skin – The most flattering colours to wear are red, white and lighter blues.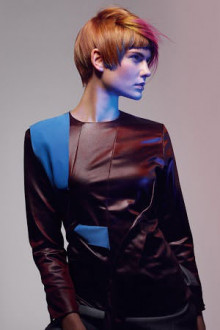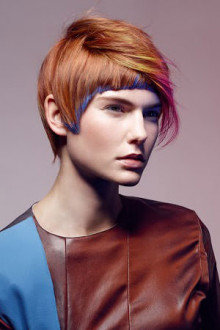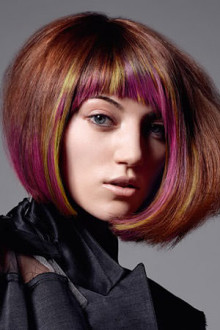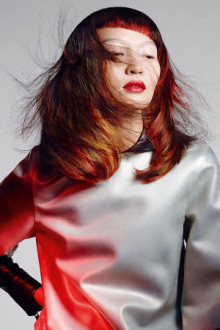 Book an Appointment at Gavin Ashley Hair Salon in Bury St Edmunds
If you would like to book a hair colouring appointment at our hair salon in Bury St Edmunds, call us on 01284 754 066 and speak to our friendly reception team or book online.
Find out more about our offers at Gavin Ashley Hair Salon, Bury St Edmunds, including 15% OFF your cut and style with our recommend a friend scheme.