Spring Hair Care Tips!
Achieve Healthy, Strong Hair at Gavin Ashley Hair Salon, Bury St Edmunds
Is your hair looking and feeling a bit unloved after the darker, colder days of winter? Extra styling teamed with the effects of going from a hot to cold enviroment, can leave your hair looking dry and dull. No need to worry though, the expert stylists at your local Gavin Ashley hair salon in Bury St Edmunds are here to solve your hair problems. Check out our top tips on how best to care and repair your hair…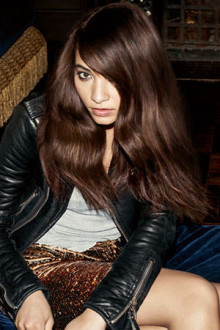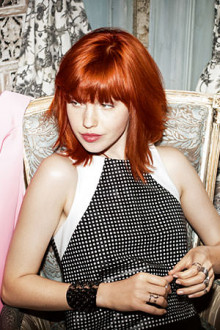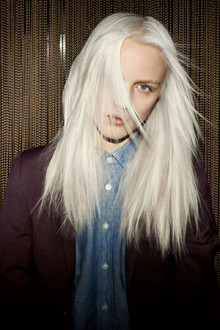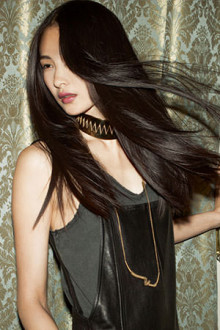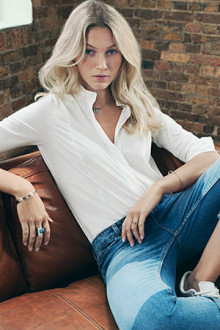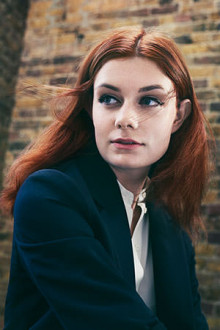 Top Hair Care Tip #1: Protect your hair
By using professional haircare products you will help to prevent damage and breakage to your locks – it is important that you use them each time you use heated appliances such as tongs, wands and straighteners. Why not pop into our Bury St Edmund's salon and have a chat with a member of our skilled team who will suggest the best hair products for you to use.
Hair Care Tip #2: Have regular haircuts
It may be time to ditch that hairstyle you've been wearing for the past 10 years and try out a new, more modern look. A good haircut can boost your confidence and transform your style. Whether you wear your hair short, mid length or long we will ensure you leave looking & feeling stunning.
Hair Care Tip #3: Experiment with hair colour
What better excuse to change the colour of your hair then the start of spring and sumer? Hair colour technology has radically improved in the past few years so it's never been easier to experiment with your hair colour. From hair glossing treatments to balayage, ombre and fashion colours we can create the perfect hair colour for you!
Hair Care Tip #4: Treat your hair to some deep conditioning
Do you long for glossy hair that is vibrant and full of shine? At Gavin Ashley we really can help get your hair looking healthy and shiny again. Talk to your stylist about our Olaplex hair conditioning treatments, designed to repair and transform your hair to give it strength.
Areas We Cover
Bury St Edmunds
Stowmarket
Thetford
Hair Care Tip #5: Book your hair appointment at Gavin Ashley Hair Salon, Bury St Edmunds
To book your hair appointment at Gavin Ashley, call our Bury St Edmunds salon on 01284 754 066 and speak to our friendly reception team.
Looking for a great hairdressing offer? At Gavin Ashley Hair Salon, Bury St Edmunds, you can get 15% OFF your cut and style with our recommend a friend scheme.