Get the look: Platinum Blonde & Silver Grey Hair Colour
Silver Grey Hair Colours at Gavin Ashley Hairdressing Salon Bury St Edmunds
Are you looking to update your hair colour? At Gavin Ashley we love keeping up with the latest hair colouring techniques and trends to deliver the best hair colour services in Bury St Edmunds.
Platinum blonde hair colours, pretty silver balayage and steely grey shades are in high demand in our Bury St Edmunds hair salon and we are sure to have the perfect blonde hair colour for you.
Please note: If you are new to hair colour, or have not had your hair coloured by us in the past three months, we ask that you have a quick skin allergy test 48 hours prior to your appointment.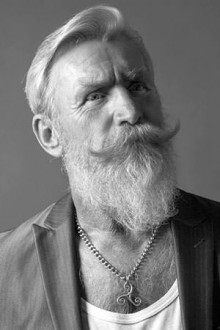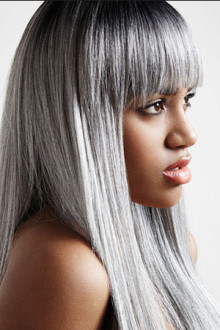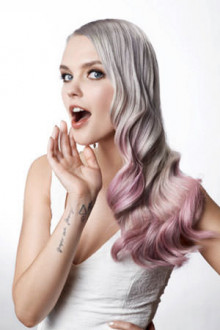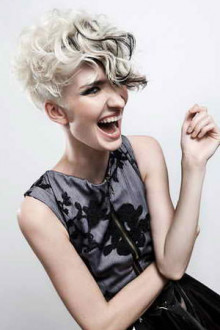 Which Blonde Hair Colour is Right For Me?
Choosing the correct shade of blonde hair colour to perfectly suit your skin tone is best left to the hair colouring experts at Gavin Ashley.
With so many shades of blonde hair colour to choose from they will assess which is best for you. From cool, ice white tones to silver grey or platinum highlights you are sure to get a look tou love.
Ice White Blonde Hair Colour Trend at Top Hairdressing Salon Bury St Edmunds
Platinum hair colours suit most skin tones and look stylish on short, cropped hair as well as looking fantastic added as highlights to longer length hair. Platinum white hair colour is fun, bold and daring but requires regular root touch up's.
For more information on the hair colour services we provide at Gavin Ashley Hair salon Bury St Edmunds take a look at our hair colour page.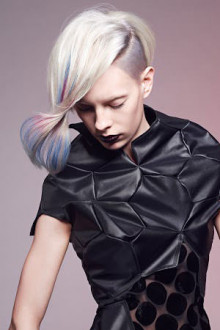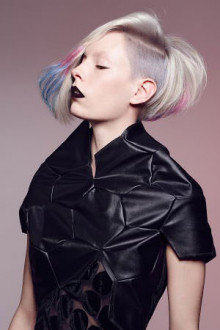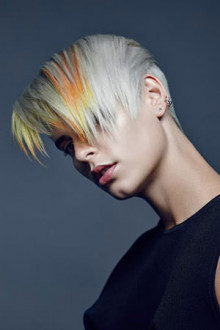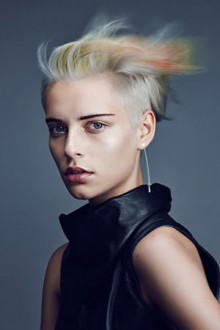 On-Trend Silver & Grey Hair Colours at Bury St Edmunds Hair Salon
There are a number of on trend silver/grey hair colours to choose from that aim to give your locks a cooler, whiter finish. Popular hair colours in our Bury St Edmunds hair salon include, silver greys, soft, shiny mettalics and deeper, charcoal hair colours.
Areas We Cover
Bury St Edmunds
Stowmarket
Thetford
Visit the Hair Colour Specialists in Bury St Edmunds at Gavin Ashley Hairdressing Salon
So if you are looking for the best hair colour in Bury St Edmunds book an appointment at Gavin Ashley hair salon. Call 01284 754066. Don't forget to take a look at our hairdressing offers available in Bury St Edmunds, including our special hair colour offer where new clients can SAVE 20%.