Get Perfect Curls
How to Get the Perfect Curl at Gavin Ashley Hairdressing Salon in Bury St Edmunds
If you have curly hair you will know that achieving the perfect curl isn't with some days your locks have a mind of their own! Some curly hair works best when left to its own devices and need little attention while other curls need to be tamed and controlled!
At Gavin Ashley Hair Salon in bury St. Edmunds our skilled hairstylists have put together their top haircare tips for curly hair and recommend products that control your curls quickly.
Never been to the Gavin Ashley Hairdressing Salon? Our New Client Offer gives 10% off cut and style. Check out our offers page to view the full range of hair and beauty discounts available in the Bury St. Edmunds area.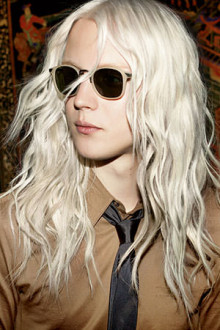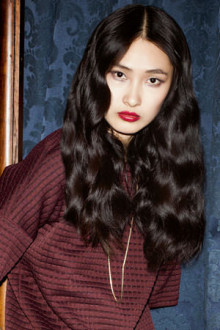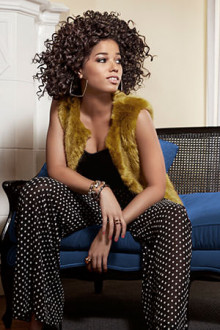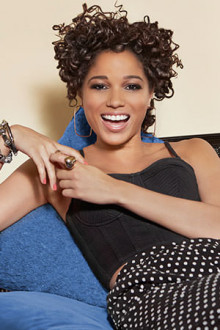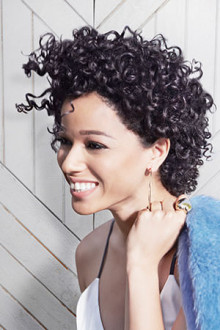 Keep Your Curly Hair in Tip-Top Condition at Gavin Ashley Hair Salon
Do you struggle with dry, frizzy hair? Curly hair can often be difficult to control and lacking in moisture. The experienced hairdressers in Bury St Edmund's Gavin Ashley hair salon advise investing in regular hair cuts to remove split ends and prevent breakage.
Our team is made up of highly talented stylists who are dedicated to creating the perfect hairstyle for you. They will suggest hairstyles that suit your face shape and individual style.
The Best Hair Products for Curly Hair
Investing in quality hair care and styling products may seem like an unnecessary expense but they can save you precious hours spent styling and also protect and care for your hair. If you're not sure about which products are the best for you, your experienced Gavin Ashley hair stylist will be more than happy to advise you.
We love the Anti-Frizz Smooth Perfection range from Pureology that gives you up to 72 hours of smooth frizz free style! To read more about this fantastic hair product click here.
Keep on Top of Your Hair Colour
Curly hair looks great when it is glossy and shiny and a great way to achieve this is with a semi permanent or permanent hair colour. Why not add a scattering of highlights to your curly hair to give a multi tonal effect or frame your face with some free hand Balayage?
Pop into our Bury St Edmunds hairdressing salon to get a hair colour consultation for an option that will really work for you.
Book Your Hair Appointment at Gavin Ashley Hairdressing Salon in Bury St Edmunds
Visit the hairstyling experts in Bury St Edmunds and get your hair looking super healthy and shiny for summer. Call us on 01284 754066.