Festival Hair Inspiration
Festival Hairstyles You'll Want To Try in 2019 at Gavin Ashley Hair Salon, Bury St Edmunds
From space buns to mermaid waves & curls, we've found the most popular festival hair trends we reckon you'll be looking to rock in 2019. If you see a hairstyle or colour, you'd like to try, why not book into your local Gavin Ashley hairdressers in Bury St Edmunds and we can recreate it for you, making sure it suits you perfectly!
the best festival hairstyles near you
Bury St Edmunds
Stowmarket
Thetford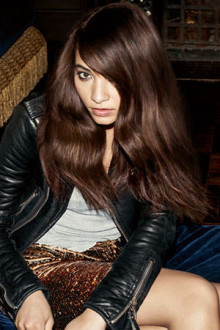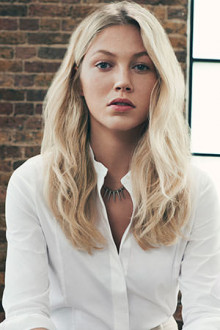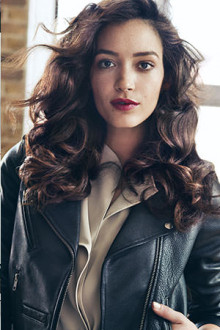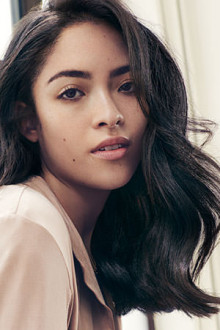 Festival Hair Trends #1: Fringes
A quick way to update your hairstyle in time for a summer music festival is to add a fringe. Try a super short micro fringe for a daring look, shaggy fringes and the 1970s Farrah Fawcett flicks for a relaxed bo-ho vibe!
Retro hairstyles are also big news for 2019 festival hair – rest assured we'll always give you a hairstyle you'll love with a modern twist here at Gavin Ashley hairdressing, Bury St Edmunds.
Festival Hair Trends #2: Relaxed Mermaid Waves
For an on-trend festival hairstyle, simply add a few relaxed curls to your hair with styling irons or a curling wand. Add some glitter to your roots or parting for a playful & youthful vibe!
Festival hair with glitter works on a multitude of hairstyles including space buns, braids, and poker straight looks.
Festival Hair Trends #3: Coral Red Hair Colour & Pastel Tones
Hair colours have never been so exciting! Our Bury St Edmunds hair colour specialists can create a variety of beautiful shades including pinks, lemons, corals and silver blue pastel tones.
Still stick for inspiration? Check out our hair colours at Gavin Ashley here.
Book Your Festival Hair Appointment at Gavin Ashley Hair Salon in Bury St Edmunds
Make sure your hair is festival ready by booking an appointment at our Bury St Edmunds hairdressers today! Call 01284 754066.
Looking for last minute festival hairstyles in Bury St Edmunds? For all our last-minute appointments & salon deals click here.