Autumn Hairstyle Inspiration
Autumn & Winter Hair Trends From Gavin Ashley Hairdressing, Bury St Edmunds
The catwalks are full of the latest hair trends for autumn/winter and we love them! Here we bring you the key looks for the new season – whether you want a complete hair transformation or a simple tidy-up hair cut, book in soon by calling Gavin Ashley Hair Salon in Bury St Edmunds, on 01284 754066.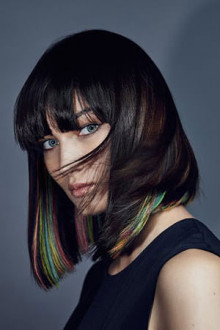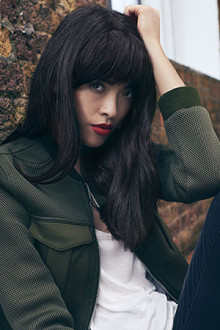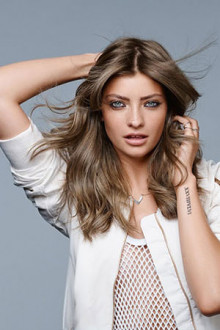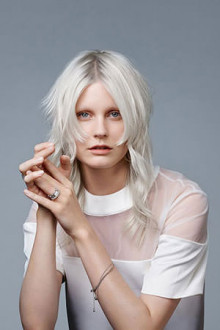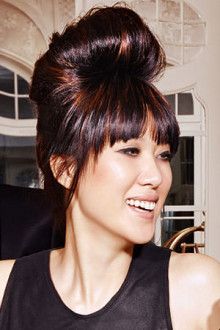 #1 Autumn Winter Hair Trends – Relaxed Wavy Hairstyles
We've seen it on the catwalks and on the High Street – women wearing their hair in casual barely there waves. Relaxed, effortless curls look great on all hair lengths – simply use your straighteners, tongs or curling wand to add some tousled waves to your locks for an uber chic look.
#2 Autumn Winter Hair Trends – The Beehive Hairstyle
Add height and volume to your hairstyle with the classic beehive. This popular 1960's hairstyle is back and is set to be huge over the coming months.
Whether you are opting for a full-on beehive updo or a simple ponytail, make sure you add some height around the crown for an on-trend autumn hairstyle.
#3 Autumn Winter Hair Trends – Shaggy Hair Styles With Fringes
Hairstyles are all about movement and texture this season with shaggy cuts and long choppy fringes being key trends. Ask your Gavin Ashley stylist to leave your fringe long so that it skims your eyes and frames your face.
#4 Autumn Winter Hair Trends – Hairstyles With Centre Partings
Want to update your hairstyle quickly and without losing any length? Try moving your parting to instantly transform your look. We can all get stuck in a rut sometimes when it comes to our hair so why not update yours with a centre parting? Adding height at the crown can also make your centre parting look super cool for Autumn and Winter.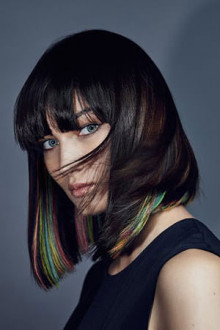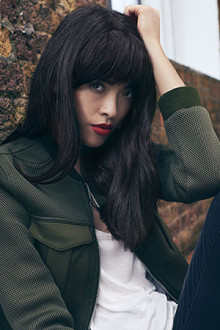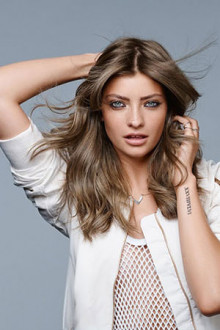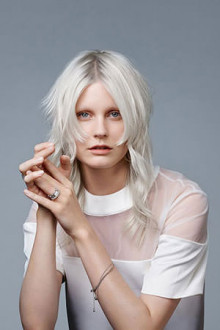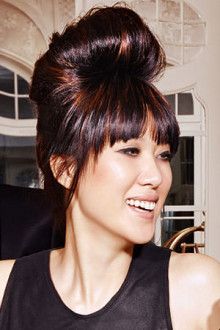 The Best Hair Cuts & Colours Near You – Book Now at Gavin Ashley Hair Salon in Bury St Edmunds
We'd love to help you transform your hairstyle for Autumn/Winter 2018 so book in for a complimentary consultation if you are considering a new look. You can call our Bury St Edmunds hair salon on 01284 754066.
Want to know why our clients say Gavin Ashley Hairdressing is home to the best hairdressers in Bury St Edmunds? Read our top salon reviews here.
we are the hairdressing experts near you
Bury St Edmunds
Stowmarket
Thetford